KEURBOOMS RIVER LODGE
Exclusive Private Accomodation
Welcome To
KEURBOOMS RIVER LODGE
The beauty of Plettenberg Bay lies in its diversity of views, from magnificent sunsets to its warmth and hospitality. Nestled on the banks of the Keurbooms River, Just outside of Plettenberg Bay, the Keurbooms River Lodge is a unique and relaxing play ground for the weary city dweller. Within easy reach of all local attractions, the River Lodge is an ideal base to explore the Garden Route and the sunshine coast.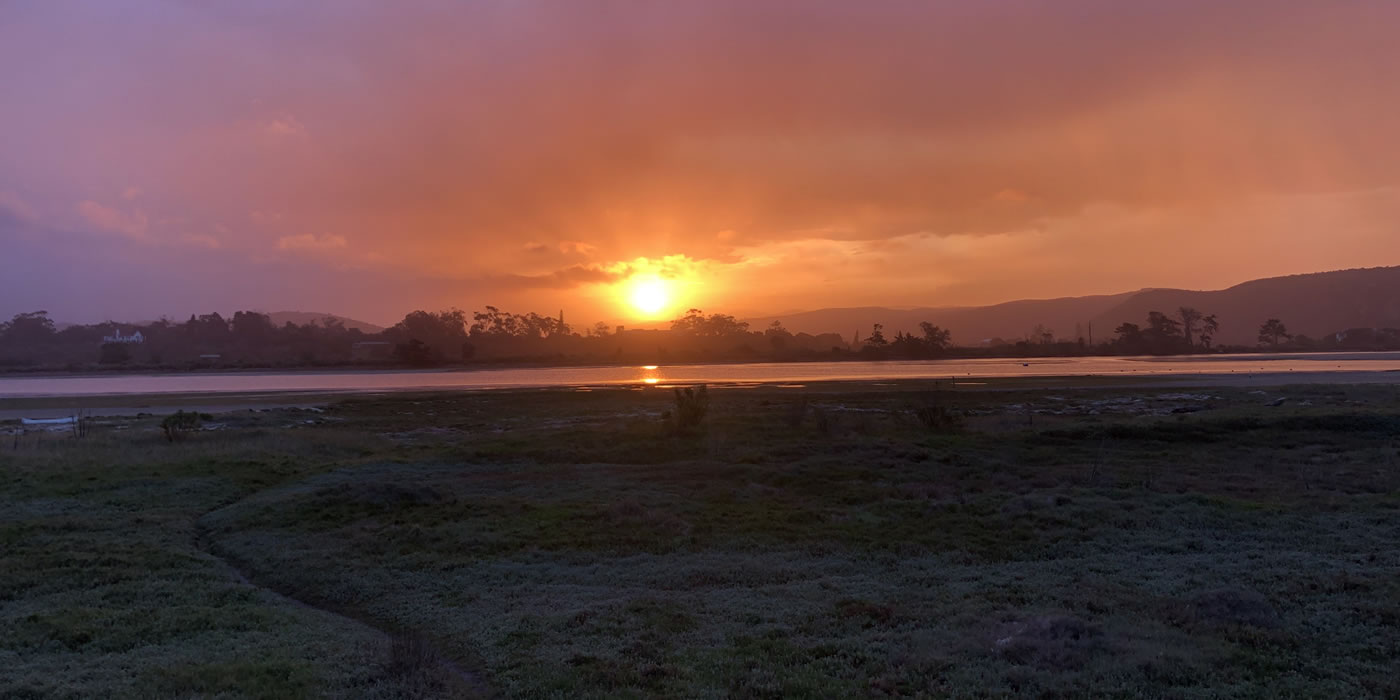 The River Lodge offers a myriad of sporting facilities on site as well as nearby. A short walking distance to long magnificent beach of Keurboomstrand. From Golf to horse riding to polo and squash, all the major sports are available within the Plettenberg Bay area.
Keurbooms River Lodge is a home away from home. It's the perfect break away from the daily stress and work. It's the perfect opportunity for a weekend away with your loved one or just a break with your family to spend some quaility time and memorable moments.
Newly renovated deluxe accommodation consists of:
Fully equipped with lounge
Verandah with magnificent views of the river
Equipped with DSTV and Wi-Fi
Modern fully equipped kitchen
Two spacious bedrooms, one with twin beds
Main bedroom with queen bed
Both bedrooms are complimented with en-suits
EMAIL US
info@kriver.co.za
ADDRESS
Unit no. 16 | Keurbooms River, Plettenberg Bay, 6600